View our
Flat Fee MLS
Listing Bundles
Please Note - We are no longer taking new listing orders. Our Broker is going to retire.
Unlike most flat fee MLS
We are not a middleman or referral company but Realtor® members of Local MLSs throughout North Carolina, South Carolina & Virginia.
Our Flat Fee MLS Listing offers unique advantages. Cutting out the middleman enables us to offer more service & services for much less. Unlike the competition our MLS listing packages are all inclusive with max MLS photos included in all Flat Fee MLS Listing plans, and we offer Realtor.com listings w/ additional photos. Our customers rave about our phone/email support. You retain your FSBO (For Sale By Owner) status, you can still sell the property yourself to an unrepresented buyer and pay no additional fees.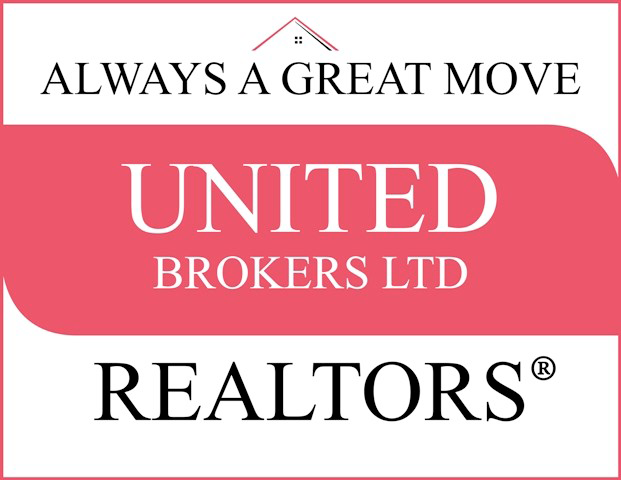 Local Real Estate Firm, Established 1991
$195 Flat Fee MLS Listing Service
For Sale By Owner (FSBO) MLS Listing Services
Steve Toop NC, SC, & VA Licensed Broker
Listing Bundles
Standard
$195
Enhanced
$295
Full Service
$875
Listing Term
6
Months
12
Months
Until Sold/
Withdrawn
Listing Appears In Your Local Realtors® MLS*
MLS Photos
Local
MLS 16 Max
Local
MLS Max
Local
MLS Max
Electronic forms for fast completion and e-signatures
Realtor.com Listing Type
MLS
Auto-Load
Max
MLS Photos
Max
MLS Photos
Realtor.com Photos Included
Local
MLS 16
25+
25+
Realtor.com
Listing On Hundreds of Real Estate Websites, Local Brokers Websites, And Search Engines
Click for more info!

Sell FSBO, Pay No Commission
You Choose Buyer Agents Commission
Price And Status Changes Free
Cancel Listings Anytime, No Charge
Initial Editing Free
Centralized Showing Services and E-Showings Free, Where Available
Broker Email and Phone Support
EZ MLS Input Form
Required Forms & Disclosures
Sample Purchase Contracts
All Leads Received Forwarded To Seller
Open House Announcements
Virtual Tour
optional
If Desired
Seller Provided
If Desired
Seller Provided
United For Sale Sign
optional
optional
Combination Lockbox
optional
optional
optional
Negotiations And Closing Bundle
optional
included
Listings Appear in Realtor.com, Google.com, Yahoo.com, MSN.com & Other National And Local Real Estate Websites And Much More
Offer to Purchase and Contract Assistance
Comparable Market Analysis For Pricing
Changes and Updates
Electronic Forms for easy completion
optional
optional
Choose a State
Then County to Find Your Local MLS
Customer Testimonials
Steve, Thanks for your quick response. I have to say that my wife and I are very impressed with your attention to the business. I told her there hasn't been a time that I've contacted you that you haven't responded in a matter of minutes...kudos to you and your staff.
-Jamie and Krystle
North Carolina
Steve and his office were wonderful to deal with in the sale of my condo in Charlotte. They were always expedient with any requests and updates I had. The listing had great visibility, and I'm excited to say I accepted an offer within 40 days! Taking into consideration it was the middle of the holidays, and COVID I'm ecstatic. If and when I sell any more real estate I will definitely go with Steve and the team at United Brokers! Definitely recommend!
-Bobby Fornabaio
I have worked with United Broker's on two different occasions and both transactions were seamless and very easy. They explain the process and help walk you through the scary trails of selling your own home. It's truly painless and a great way to go if you have the time to finish what you start.
-Scott Baucom
Steve and Jennifer listed my house and we had a contract in 5 days!! They were so helpful and very quick to answer all my questions. Their flat fee listing is definitely the way to go! I saved so much money and wasn't overwhelmed with all the paperwork!
-Amy Carrington